Tis the season for winter wreaths! The LODEN look is always a bit wild with lots of natural elements. They can be designed with evergreens for an outdoor wreath to last through the holidays or with dried elements for indoor/outdoor use to enjoy through the winter months.
Mini, perfect for a kitchen window or to give as a gift... $35 each
Minimal, perfect for a light and airy look or smaller accent area... $75 and up
Maximal, perfect for a statement on the front door or above a mantel... $150 and up
*mini and minimal sizes are available for shipping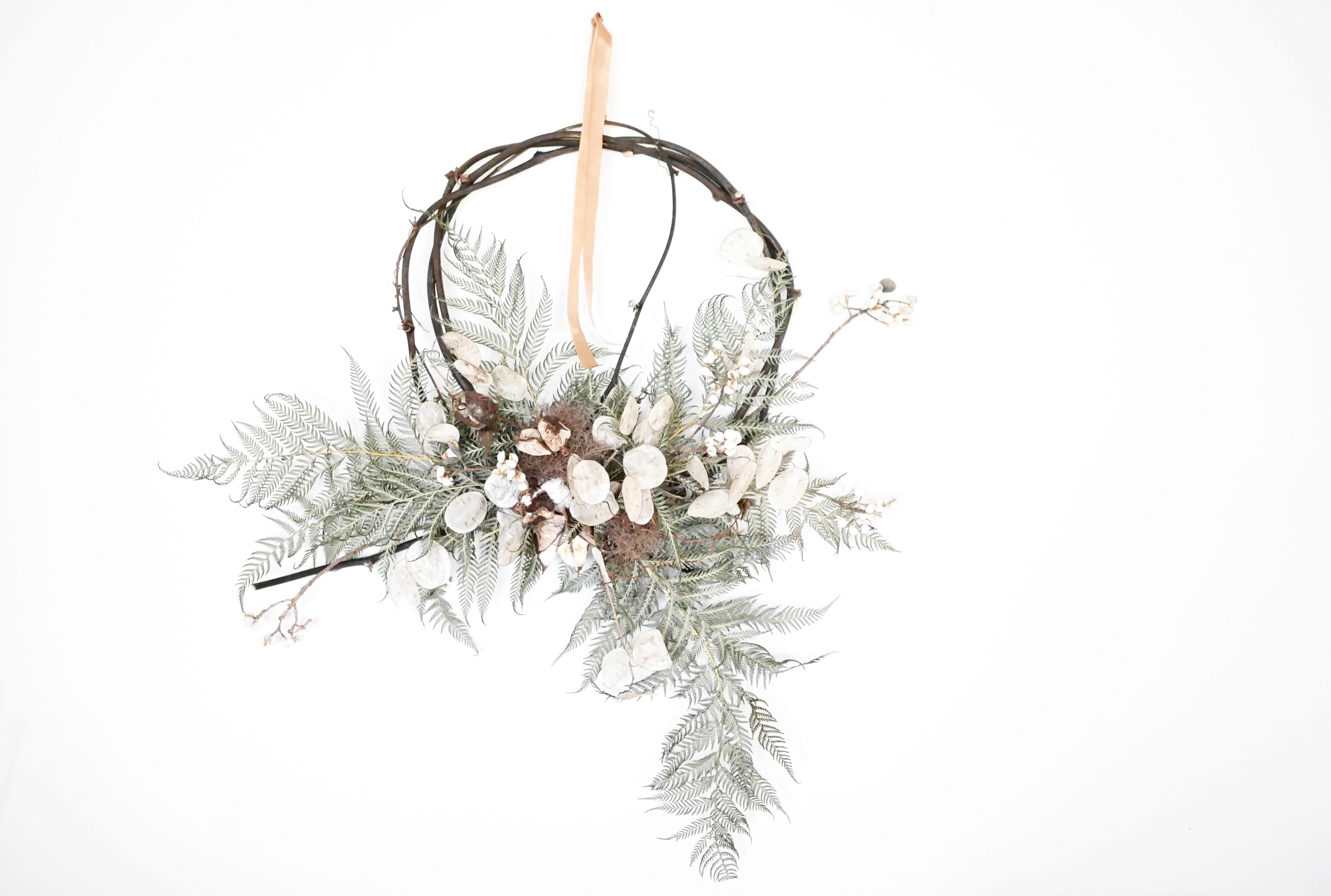 Wishing you a warm and cozy winter season!